Los Angeles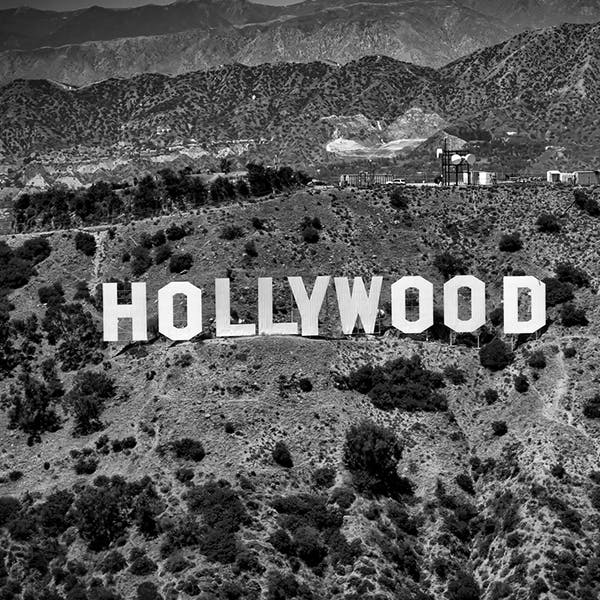 Los Angeles Help for Those in Need
LA County Department of Public Health (LA County)
Information and resources


A List of Resources for Coronavirus-Affected Restaurants, Bars, and Food Service Workers (Eater LA)
List of resources


Restaurants Care (CRA Foundation)
Resources and help for those in the restaurant industry in California affected by pandemic.


Restaurant Workers Relief Program (The LEE Initiative)
Provides meals and supplies to those in need.


Los Angeles Ways to Help
dineL.A. To Go (dineLA)
List of restaurants offering delivery and takeout.


L.A. Emergency COVID-19 Crisis Fund (Mayor's Fund for Los Angeles)
Relief and support for families, small businesses, healthcare workers, the unhoused, and research.
Donate Today (CRA Foundation)
Donate to help Restaurants Care


Los Angeles Government Contacts
Because the restaurant industry is made up of small and medium sized businesses, we don't have the same lobbying power and influence with the government as large corporations. Therefore, our voice isn't heard and we depend on members our community to sign the petitions and make the calls & emails to elected officials for help. Below are ways you can reach elected officials and tell them about the desperate plight the restaurant and hospitality industry is in and ask for help for the millions of people now in need.
Save the Food Supply Chain (Petition)
A plea for help from the federal government that could save the restaurant and food service industry.


Dianne Feinstein (US Senator)
Call: (202) 224-3841
Mail: 331 Hart Senate Office Building
Washington DC 20510


Kamala Harris (US Senator)
Call: (202) 224-3553
Mail: 112 Hart Senate Office Building
Washington DC 20510


Eric Garcetti (Mayor of Los Angeles)
Call: 213-978-1028
Mail: 200 N. Spring St.,
Los Angeles, CA 90012
Email: mayor.helpdesk@lacity.org


Gavin Newsom (Governor of California)
Call: (916) 445-2841
Mail: Governor Gavin Newsom
1303 10th Street, Suite 1173
Sacramento, CA 95814